The Centre for Community Partnerships (CCP) facilitates partnerships between students and community organizations to build educational capacity within communities and broaden student learning. Indigenous Community Liaison staff assist faculty and staff with incorporating Community Engaged Learning into their curriculum.
Indspire Peer Support is a mentorship and leadership program for educators of Indigenous students. Indspire pairs educators from across Canada, based on their professional learning goals and also provides support online.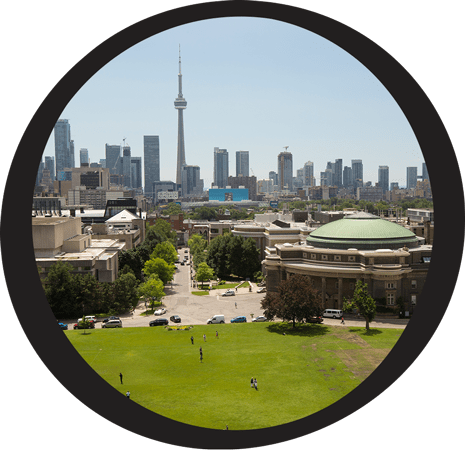 Legal Support
Indigenous Legal Services (ILS) aims to strengthen the capacity of the Indigenous community and its citizens to deals with justice issues and provide Indigenous controlled and culturally based justice alternatives.  The ILS also provides a list of helpful GTA Indigenous Organizations.