Learn about the costs associated with attending university at Tuition and Fees. Indigenous students seeking financial supports will find a variety of resources available. Students should contact their registrars and First Nations House to learn about the wide variety of financial aid resources.
Scholarships & Awards
There are many scholarships and awards available that recognize academic excellence and may take into account community involvement, leadership, creativity and other qualities.  For example:
The President's Awards for the Outstanding Indigenous Student of the Year are presented to students of Indigenous ancestry (Status, Non-Status, Metis, Inuit). Recipients are selected based on academic achievement and previous and/or intended contribution to the Indigenous community. Students must be studying full-time and involved in course work.
The Dr. Lillian McGregor Aboriginal Award of Excellence and the Marilyn Van Norman Aboriginal Student Leadership Award are granted to Indigenous Students studying full/part-time at the University of Toronto, on the basis of financial need and Ontario residency. Preference is given to applicants who can demonstrate a contribution to the Indigenous community.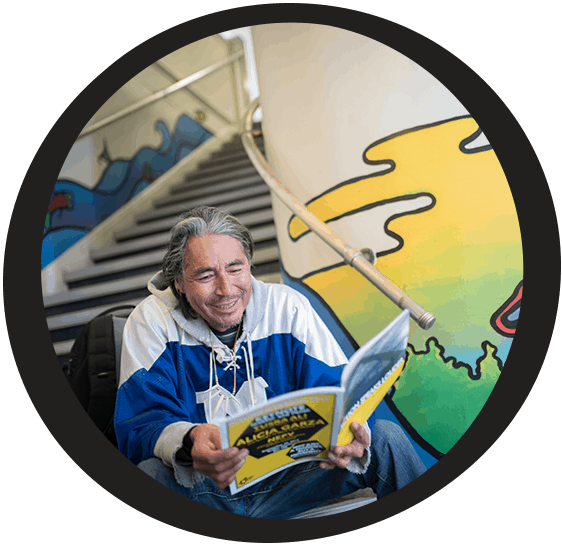 Bursaries & Grants
These need-based resources are available to students, who are encouraged to visit their Faculty websites, Registrars and First Nations House to learn more.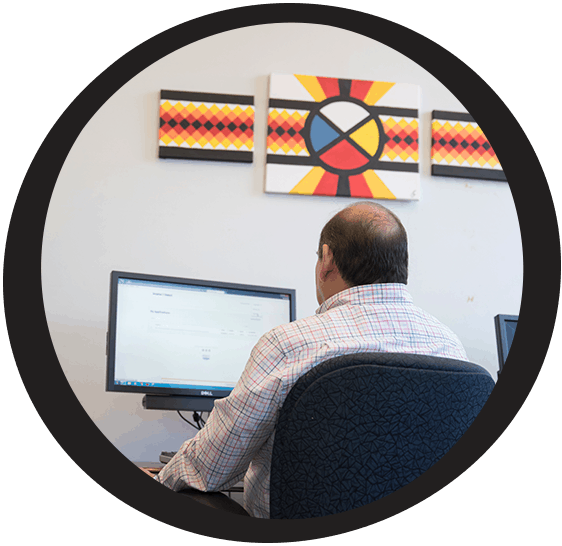 Work Study/Part-Time Employment
The Career & Co-curricular Learning Network X (the X is for eXperience) maintains a job board where postings for work-study positions, on-campus jobs, and off-campus jobs are posted. Any University of Toronto student or recent graduate can access the board.
This handy Finance Calculator provides a budget summary based on the numbers provided and directs students to useful resources.