First Nations House Study Hub
February 7 @ 2:30 pm

-

5:00 pm
Come join a supportive community at
First Nations House to meet your study goals!
Registration Deadline: February 7, 2023 2:30 PM.
This Study Hub was created through partnership with Academic Success and First Nations House, for Indigenous students and students who are interested in Indigenous approaches to learning.
Sessions start with an optional smudging circle, followed by a participant check-in where students put forward their intentions in the form of SMART goals (explained in this PDF). These goals become the guiding process for the session: you may choose to focus on activities such as completing readings, working on assignments, preparing for tests, and so on. Whatever work you have to do, we hope that you'll join us!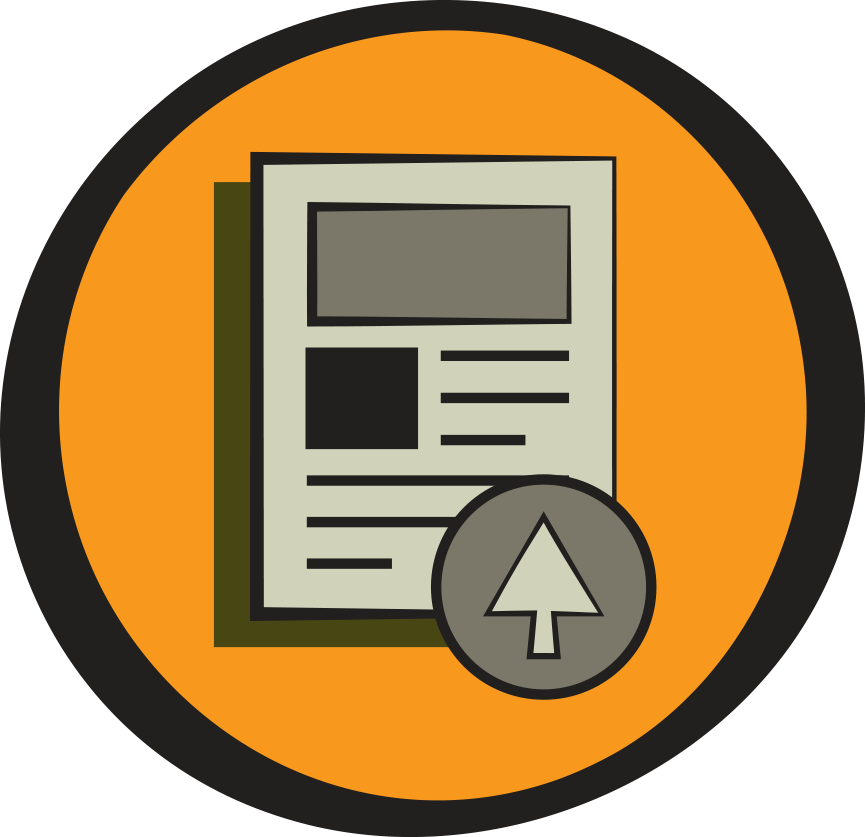 Are you planning an Indigenous event?
Please submit your event to the Events Calendar by contacting us at: indigenous.initiatives@utoronto.ca