Making a Softer Path: Sharing Circle for Indigenous Graduate students in a Faculty of Arts & Science program to talk about your experiences of the Covid-19 Pandemic
September 22 @ 10:00 am

-

12:30 pm
Graduate Students: Making a Softer Path: Sharing Circle on the Impacts of Covid-19
For Indigenous Graduate students only. Must be currently enrolled in a program affiliated with the Faculty of Arts and Science.
The Indigenous Research, Teaching & Learning Committee (IRTL) within the Faculty of Arts & Science (A&S) is studying the impacts of COVID-19 on Indigenous students. We are hoping to learn more about how Indigenous students managed through the pandemic so that A&S can better understand how to serve Indigenous students in similar cases of serious disruption at the University in the future, or more generally.
A signed Informed Consent is required to participate and will be sent to eligible participants who have completed this form.
*Please note that separate sessions for Indigenous undergraduate students were held in Spring 2023*
Any questions or concerns, contact e.stromberg@utoronto.ca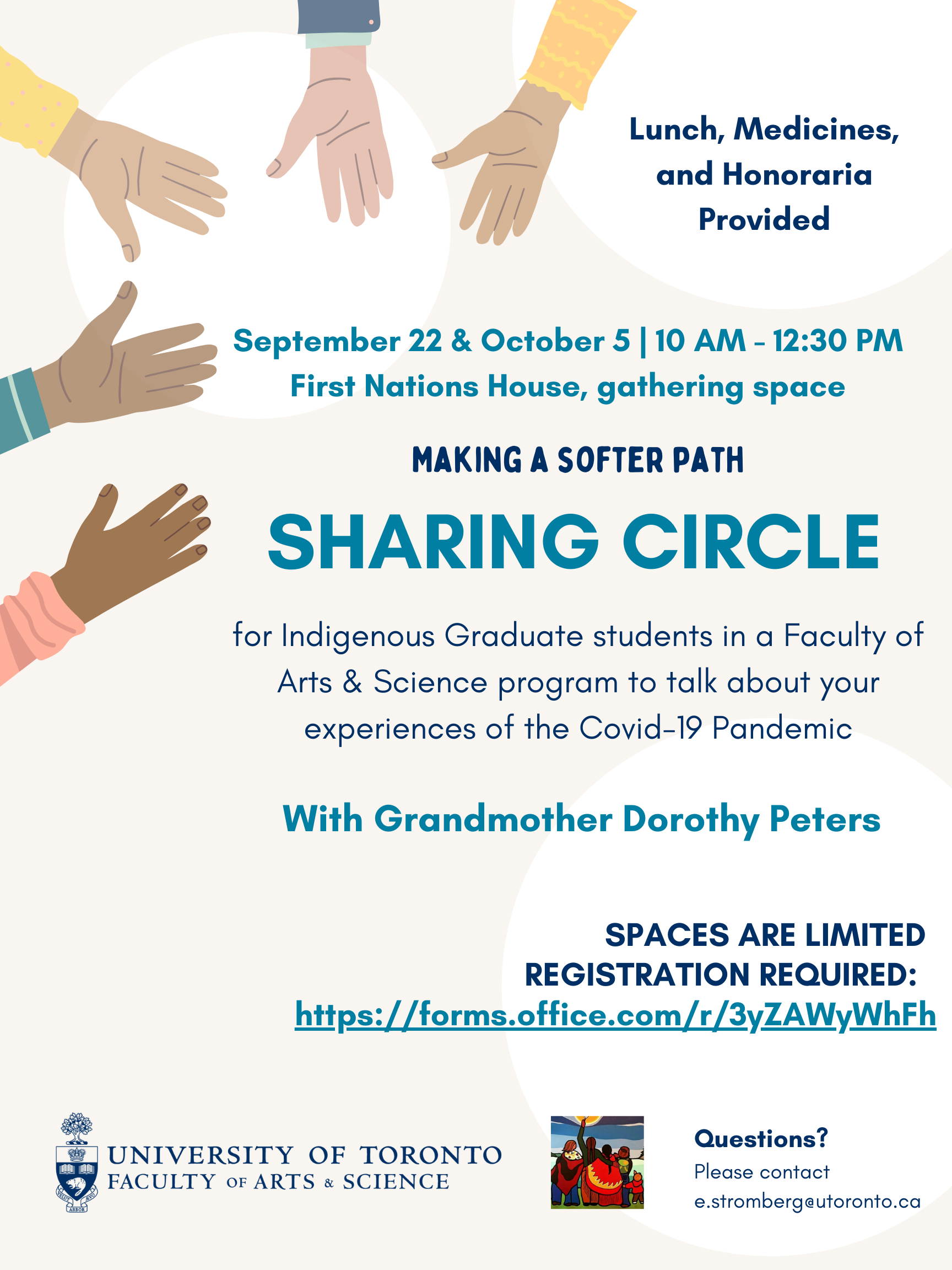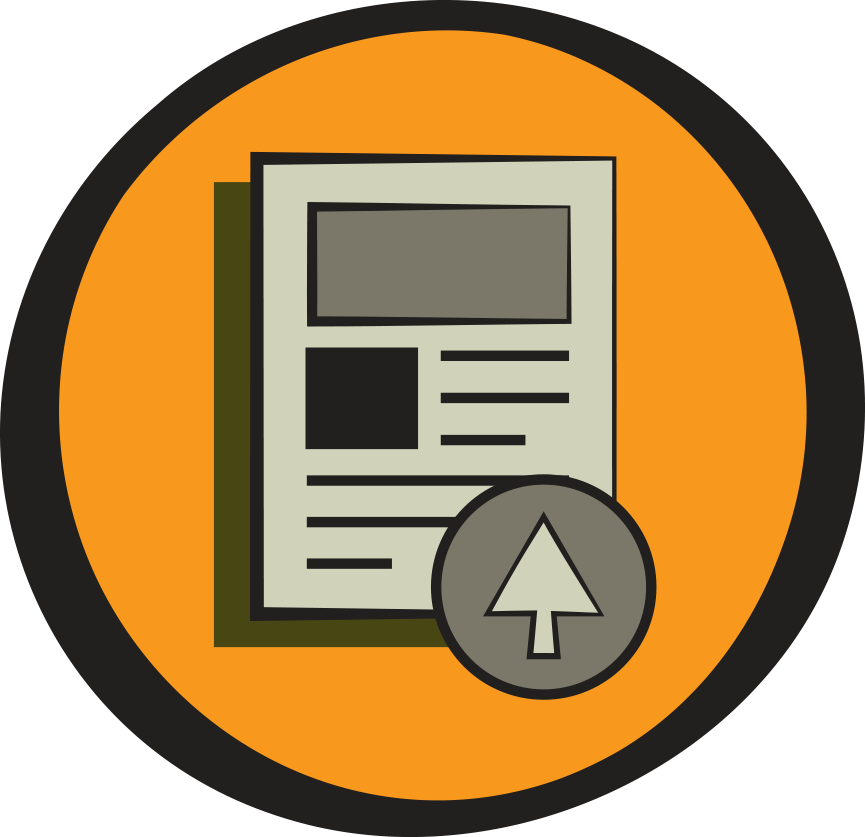 Are you planning an Indigenous event?
Please submit your event to the Events Calendar by contacting us at: indigenous.initiatives@utoronto.ca