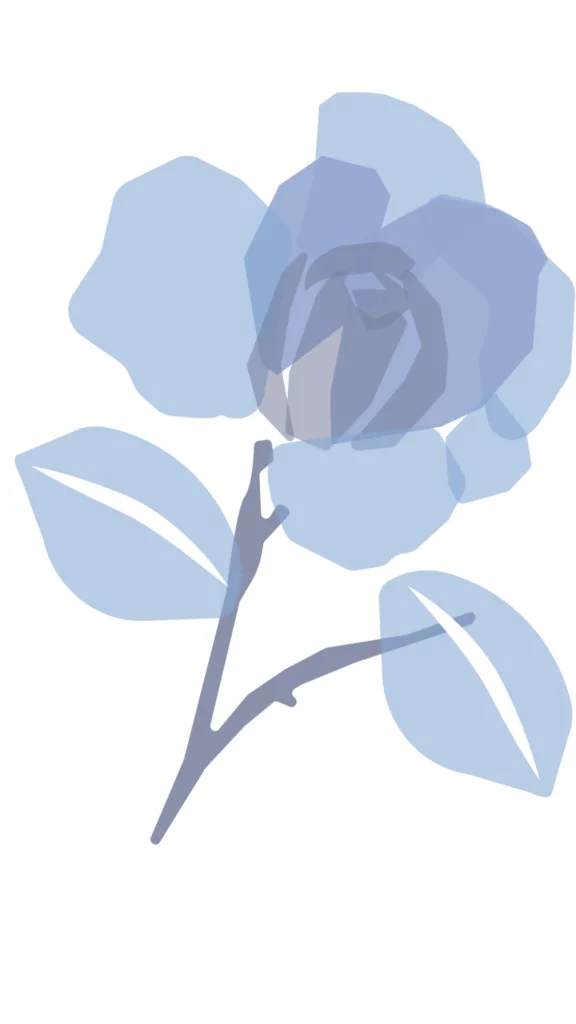 National Day of Remembrance and Action on Violence Against Women
December 6, 2022 @ 1:30 pm

-

3:30 pm
Meaningful Global Action to End Gender-Based Violence
On December 6, U of T joins communities across Canada in remembering the 14 women killed in a devastating act of misogyny at the engineering school at Montreal's École Polytechnique in 1989.
Register here: https://uoft.me/8A2
Please note: The in-person event will include live ASL interpretation, and the virtual event will include closed captioning. If you require other accessibility accommodations, let us know via email or by calling 416-659-0982.
THE AGENDA
Join us on Dec. 6 from 12 p.m. to 2:30 p.m. ET in-person at the Great Hall, Hart House, or from 12:30 p.m. – 2:30 p.m. ET via livestream.
All students, staff, faculty, librarians, and alumni are welcome to attend this tri-campus event to mark the National Day of Remembrance and Action on Violence Against Women. Our program includes:
In-Person Only: Welcome Lunch at the Great Hall, 12 p.m. – 12:30 p.m.
In-Person and Virtual: Welcome, Musical Performance, and Panel, 12:30 p.m. – 1:30 p.m.
In-Person and Virtual: Awards, Memorial, and Closing Reflection, 1:30 p.m. – 2:15 p.m.
In-Person: Optional Decompression Activity, 2:15 p.m. – 2:30 p.m.
PANEL: MEANINGFUL GLOBAL ACTION TO END GENDER-BASED VIOLENCE
This event will include a panel discussion about what meaningful, global action on gender-based violence can look like, taking into consideration changing legal, social, medical, and economic landscapes and how we can take steps that are intentional, intersectional, and grounded in addressing the root causes of violence.
MEMORIAL
This memorial, led by the Faculty of Applied Science & Engineering, will honour the lives of women impacted by gender-based violence. It will include a musical performance and spoken-word poetry.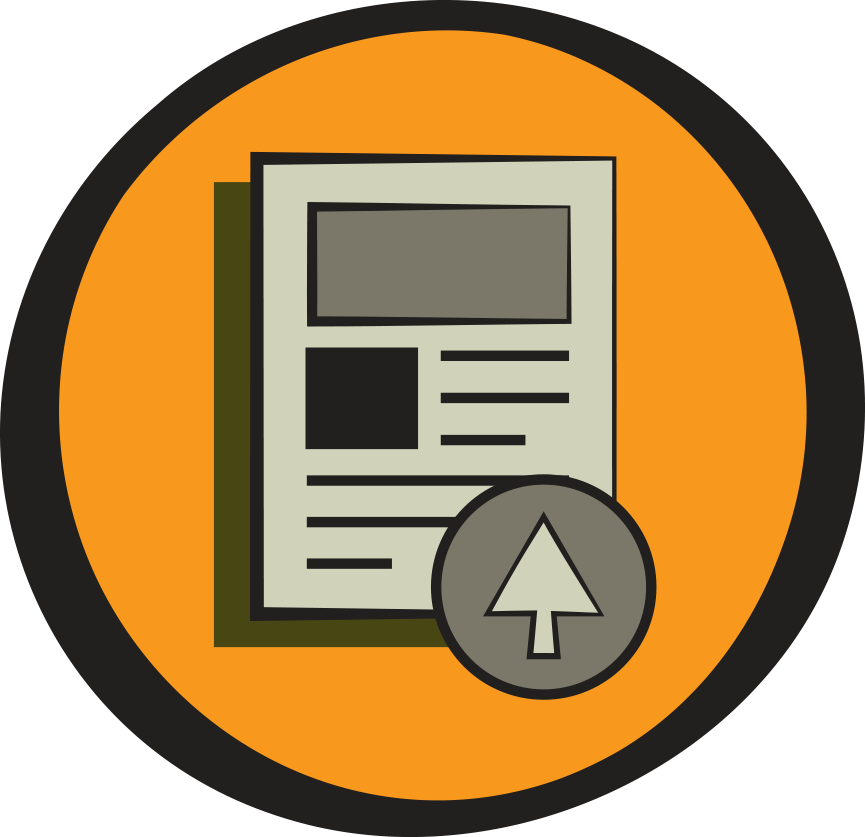 Are you planning an Indigenous event?
Please submit your event to the Events Calendar by contacting us at: indigenous.initiatives@utoronto.ca