Reopening Wounds or Healing Words? Apologies and Residential Schools
September 30, 2022 @ 10:00 am

-

12:00 pm
In 2022, the Pope and the Archbishop of Canterbury came to Canada to engage with Indigenous communities and Residential School Survivors on how the respective churches that each represents, the Roman Catholic and Anglican, were instrumental in a system that inflicted "spiritual, cultural, emotional, physical, and sexual abuse of First Nations, Inuit and Métis children…" (Calls to Action 58). As apologies were issued, reactions across the country were wide-ranging. This session will explore the impacts that these events had on individuals and communities while looking at the complex relationships that exist between Indigenous communities and "the Church."
If you plan to attend, please register HERE. Space is limited.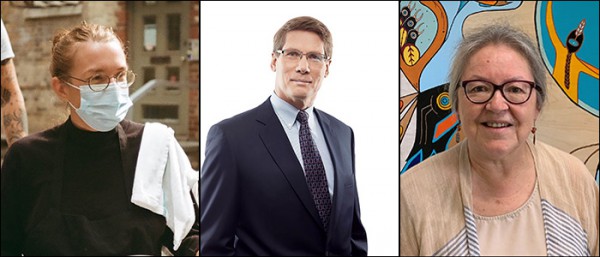 (L-R) Rev. Leigh Kern, Rev. John Brown and Knowledge Keeper Bonnie Jane Maracle.
Professor Jonathan Hamilton-Diabo will be joined by the following participants:
The Reverend Leigh Kern (they/she/he) is the Right Relations Coordinator for the Anglican Diocese of Toronto and is cross-appointed to the Toronto Urban Native Ministry (TUNM). TUNM works collaboratively with residential school legacy survivors. This on-the-ground relational work nourishes and informs advocacy within and outside of church structures. Leigh's commitment to community and confronting settler-colonialism came from their parents. Leigh's father is an Anglican priest, and their mother's family is from the North Shore of Lake Superior. Leigh's mother survived extreme intergenerational trauma and violence, and found healing and empowerment in her identity and living off the land. With their support and encouragement, Leigh completed their Masters of Divinity from Yale Divinity School and was ordained in 2016.
Rev. John Brown is a Deacon at St. Ignatius Loyola Parish in Mississauga. John is also a lawyer at McCarthy Tétrault, where he is also the chair of the firm's Reconciliation Committee. For more information about John, please visit his bio page.
Iehnhotonkws Bonnie Jane Maracle is from the Wolf Clan of the Mohawk Nation, Tyendinaga Territory, Ontario. She holds a B.A. in Indigenous Studies, Trent University; a B.Ed. and M.Ed., Queen's University; and is a Ph.D. candidate in Indigenous Studies, Trent University. Bonnie Jane is a member of the Board of Directors for TTO Language & Culture Centre, Tyendinaga; the Ontario Native Literacy Coalition, Grand River; and is the Coordinator of the Mohawk Language Program at Kanatsiohareke Mohawk Community. She is presently employed at the University of Toronto as the In-Residence Traditional Teacher at First Nations House, a sessional instructor at OISE-CTL and an online instructor at the University of Victoria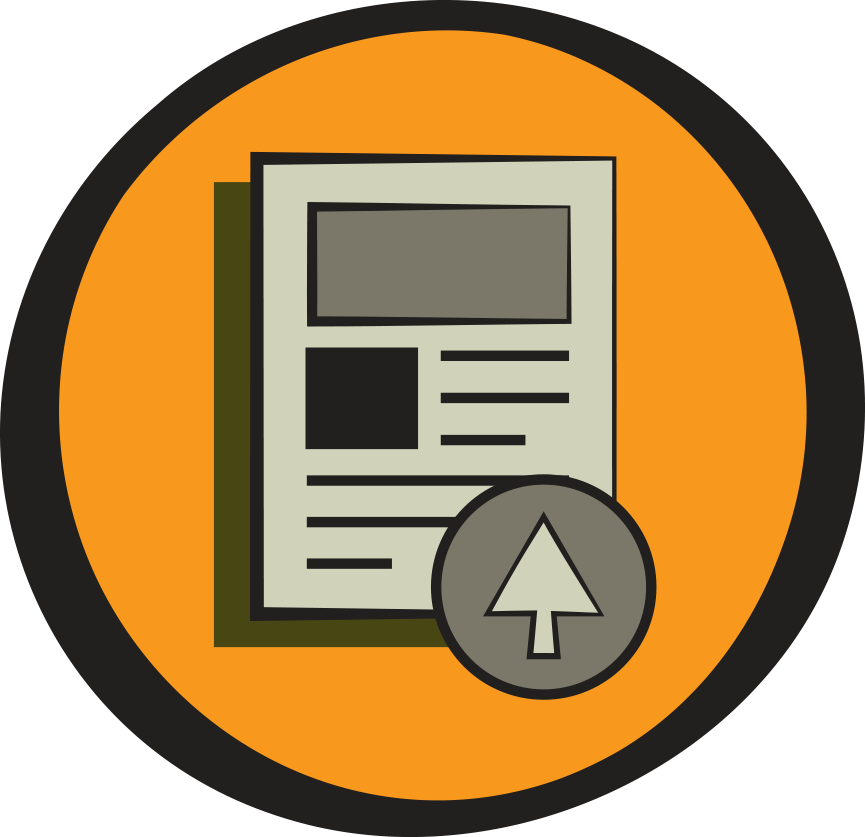 Are you planning an Indigenous event?
Please submit your event to the Events Calendar by contacting us at: indigenous.initiatives@utoronto.ca