Aaniin, hello, We are filled with sincere sorrow to share this message. Due to recent developments, it has been brought to our attention that this year's ISSU powwow will unfortunately be postponed until March 2024. We here at ISSU deeply apologize to all community members and students for any inconveniences or troubles this may have caused. We truly appreciate you sticking with us while we navigate through this unfortunate time. If you have any questions or concerns, please feel free to reach out to Anna.fm@tispinfo.org before March 31st. We sincerely apologize once again and we hope to see you all at next year's Powwow!! Aho!! Chii-Miigwech! Thank you!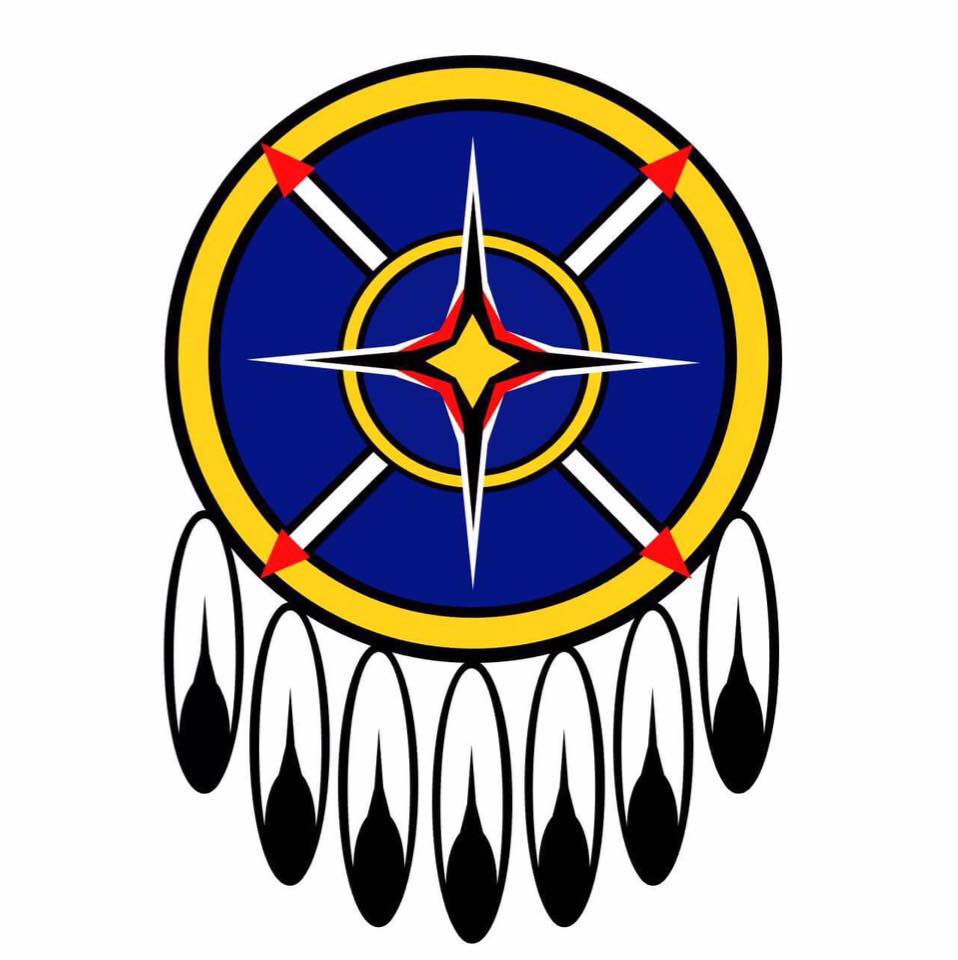 Cancelled: Honouring Our Students Powwow 2023
April 8 @ 12:00 pm

-

5:00 pm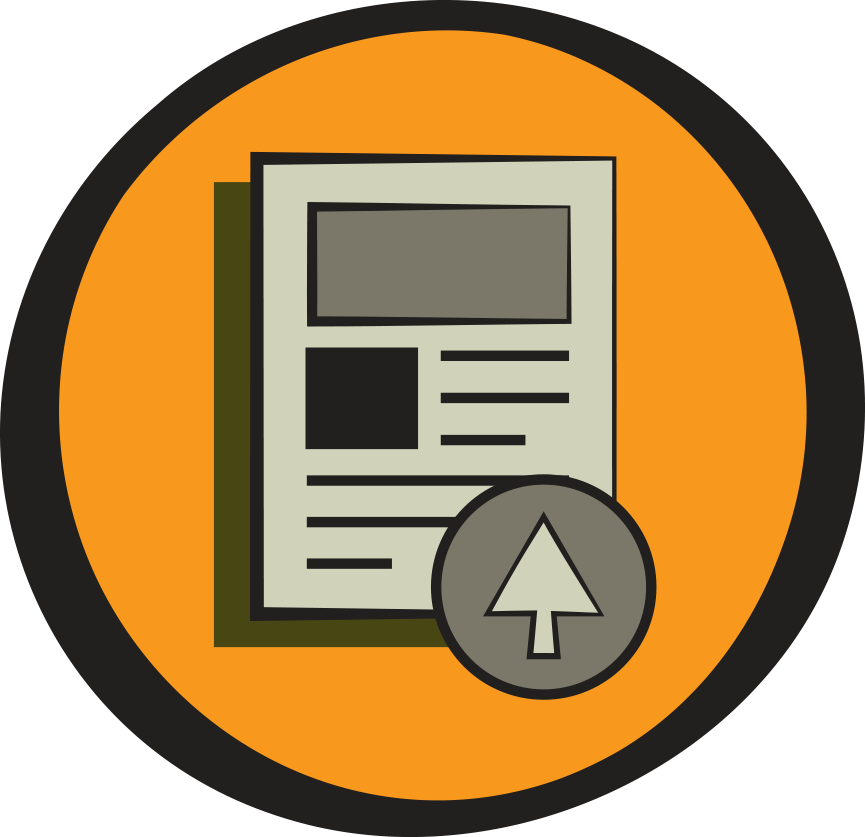 Are you planning an Indigenous event?
Please submit your event to the Events Calendar by contacting us at: indigenous.initiatives@utoronto.ca