Indigenizing Health Symposium: Nations Gathering on the Land
October 25 @ 9:00 am

-

October 27 @ 7:00 pm
Join us for a transformative gathering at the Indigenizing Health Symposium: Nations Gathering on the Land.
The WBIIH & ON NEIHR along with the the Ontario IMN will be co-hosting Indigenizing Health Symposium 2023: Nations Gathering on the Land, aims to share knowledges, and foster dialogue and collaboration about Indigenous health and land based healing. This year's symposium will be the first Ontario Network Environment for Indigenous Health Research (NEIHR) land-based gathering. The gathering brings together a diverse group of keynote speakers who will deliver presentations and facilitate workshops in the in the teaching lodge at Hart House Farm. Attendees will have the opportunity to participate in ceremony, and other cultural activities throughout the two-day event. Indigenous scholars, Elders, Knowledge Keepers, and graduate students will share their insights regarding the importance of policy grounded in Indigenous Knowledges, and the processes of increasing accessibility of policy work to Indigenous community. The event is open to academics, health professionals, students, and community members.
Keynote Speakers
Dr. Kimberly Fairman, Nunavummiut, Executive Director at the Institute for Circumpolar Health Research and NEIHR Lead for Northwest Territories.
Dr. Chelsea Gabel, Métis from Rivers, MB, citizen of the Manitoba Métis Federation, Associate Professor and Canada Research Chair, McMaster University
Elder George Mackenzie, T'licho
Dr. Rod McCormick, Kanienkehaka (Mohawk), Professor and Research Chair, Thompson Rivers University
Elder Françoise Paulette, Denesuline, a Denesuline Elder and member of the Smith's Landing Treaty 8 First Nation, Officer of the Order of Canada.
Elder Ahwidokazit Wendy Philips, Potawatomi Nation & Jamandomac Nation, belongs to The 7th Fire, member of the Bald Eagle Clan, and member of Wasauksing First Nation.
Symposium Chairs
Dr. Suzanne Stewart, Yellowknives Dene, Professor and Research Chair, University of Toronto
Knowledge Keeper Clayton Shirt, Potawatomi Nation and Cree Nation, Elder in Residence, University of Toronto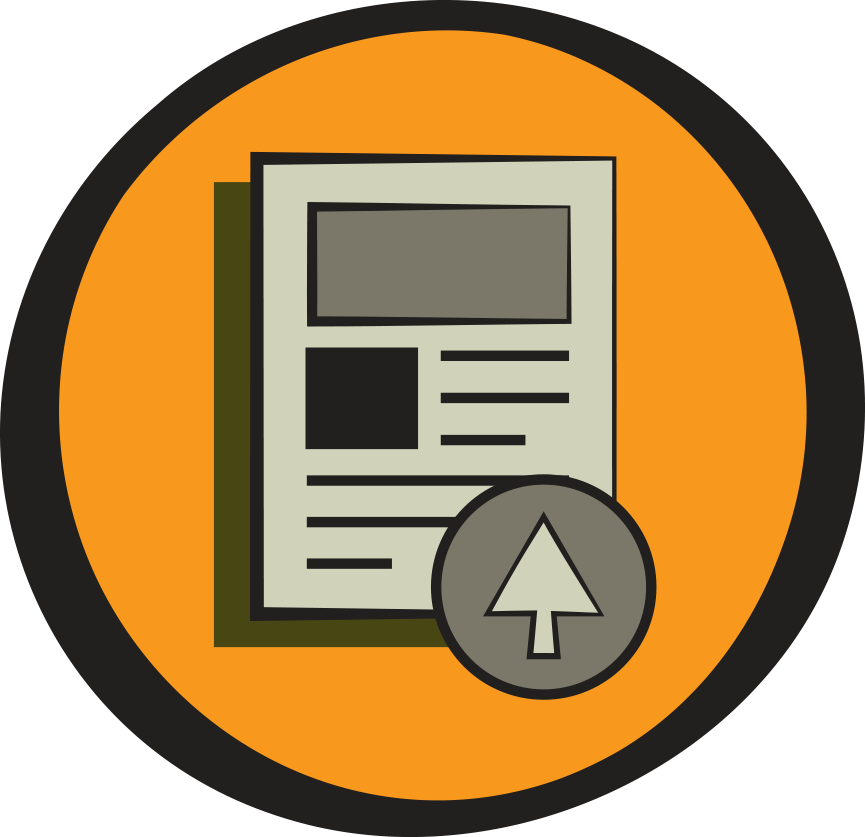 Are you planning an Indigenous event?
Please submit your event to the Events Calendar by contacting us at: indigenous.initiatives@utoronto.ca