Indigenous Education Week: Indigenous Fashion and Regalia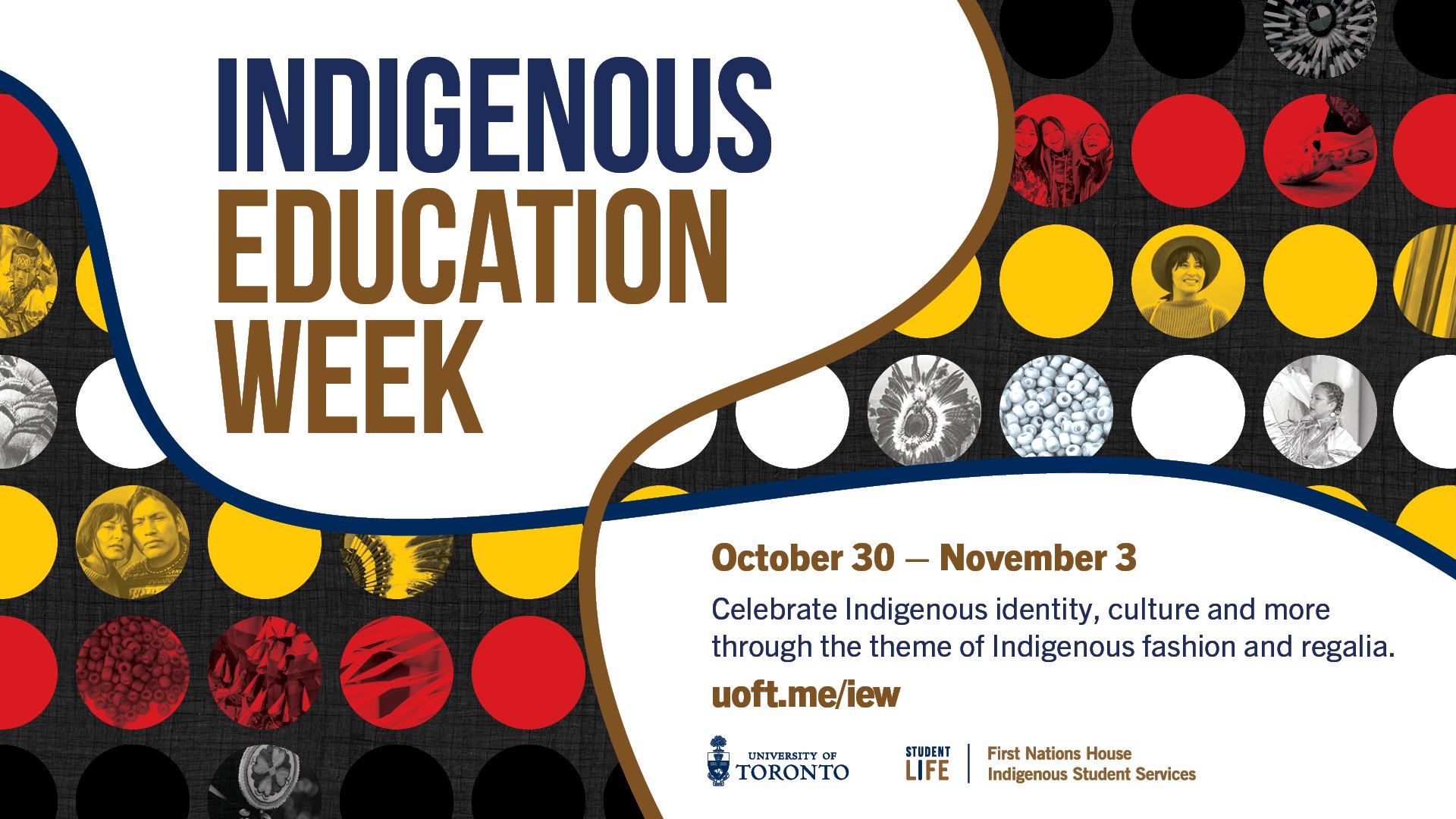 The theme this year is Indigenous Fashion and Regalia.
The theme 'Indigenous Fashion and Regalia' focuses on contemporary and traditional indigenous art and style that is culturally distinct, anti-colonial and celebratory of identity and nation.
Some events include: Inuit Fashion Guest Speak with Naulaq LeDrew, Polymer Clay Earrings with Assinewe Jewelry, Fashion Photography: Two-Spirit + Indigiqueer Storytelling with Kikki Guerard, a Fashion at Hart House in the Great Hall with Brands such as Lesley Hampton, Section 35, Neechi by Nature, Aaniin, etc.
All of our events FREE and OPEN TO ALL and are listed on CLNx for folks to register.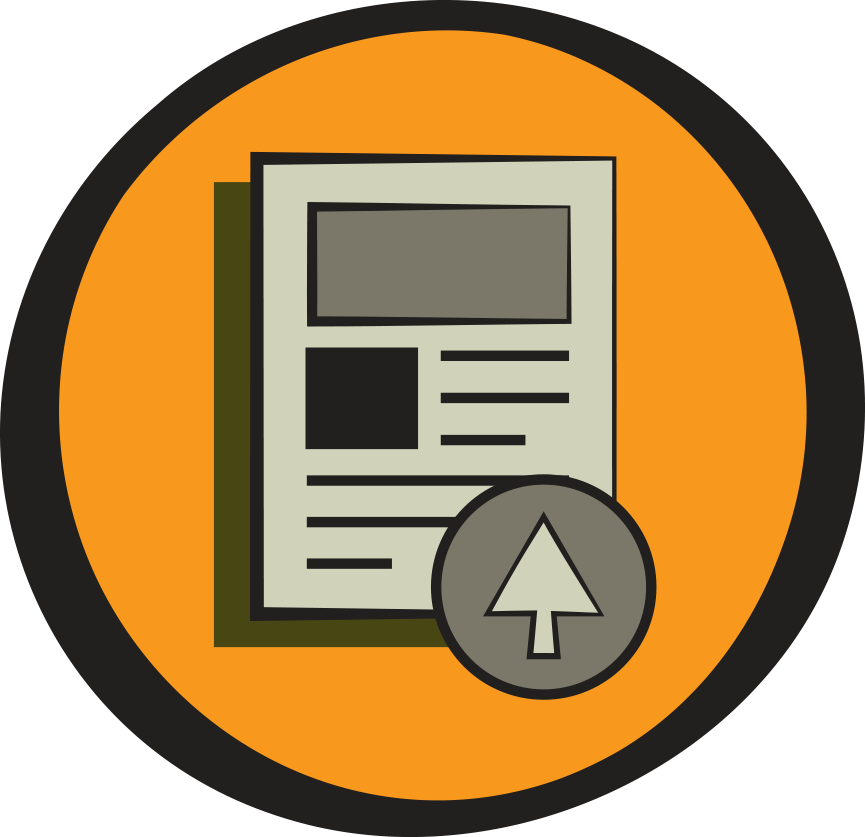 Are you planning an Indigenous event?
Please submit your event to the Events Calendar by contacting us at: indigenous.initiatives@utoronto.ca