Indigenous Student Swim Initiative: Registration Deadline
Learn water safety and swimming skills!
Registration closes January 16, 2023
Classes start January 23, 2023
Reserve your spot for FREE in Absolute Beginner, Basic, or any level Sport & Rec swim class (2 spots reserved in every class!).
Email to register and get info: masha.reshetnikova@utoronto.ca.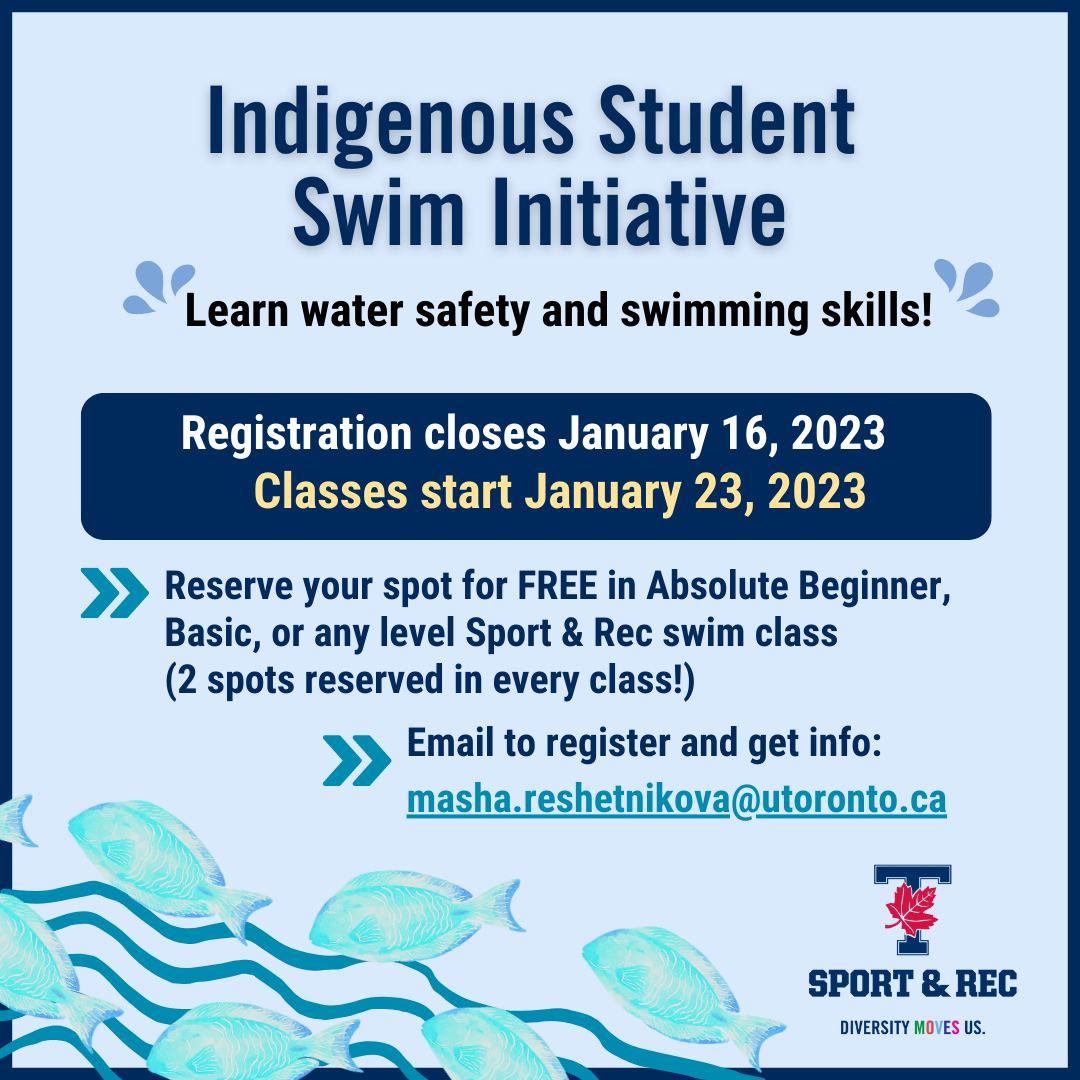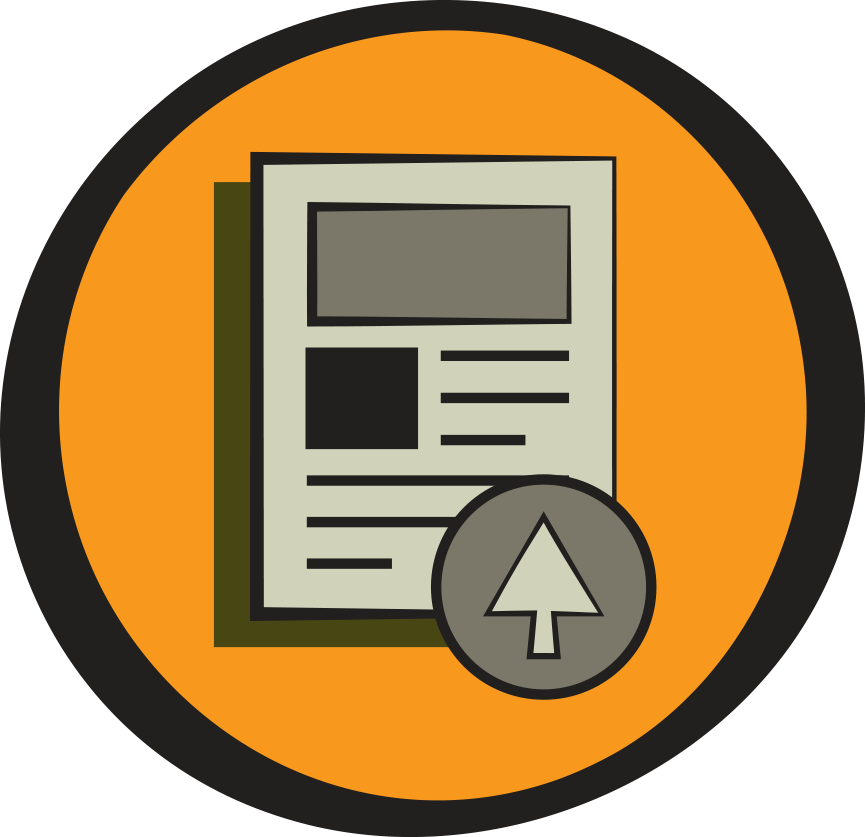 Are you planning an Indigenous event?
Please submit your event to the Events Calendar by contacting us at: indigenous.initiatives@utoronto.ca