University Land Grabs: Indigenous Dispossession and the University of Toronto
January 12 @ 4:00 pm

-

6:00 pm
A Discussion About University Land Grabs
Join us to hear Dr. Caitlin Harvey, Early Career Research Fellow from Fitzwilliam College, University of Cambridge, discuss the impact of Indigenous land dispossession specific to the University of Toronto. Whether leased or sold, Indigenous land provided the endowment capital for new universities in the nineteenth century. Many institutions of higher learning – including the University of Toronto – began as largescale landowners. By 1828, Toronto's university still held more than 200,000 acres of land, an area larger than the present-day city of Toronto. The extent of university landholding in settler societies, however, has often been missed because the land parcels assigned to universities were both larger than, and distinct from, their campuses.
This talk examines how Indigenous dispossession funded universities across Anglo-American colonies of settlement, moving outwards from Toronto to explore how this practice operated across Canada and the globe. University landholding made institutions of higher education the beneficiaries of Indigenous removal and agents of colonization. In addition, once in operation, these institutions would also produce knowledge about land and its cultivation. Across settler societies, universities with land endowments gradually institutionalized one form of knowledge about land cultivation – based upon the growing field of European agricultural science – while leaving aside Indigenous ways of being and thinking about land. Products of university agricultural research, from hybridized corn to nitrogen fertilizers, profoundly transformed landscapes. These inventions also entrenched settlers' relationship to the land and have had lasting political and ecological legacies.
Location Details:
University College Room 179
15 King's College Circle,
Toronto, ON M5S 3H7
Register Here: https://uoft.me/8F-
Event Details:
Faculty, staff, students and t c x he public are cordially invited to this hybrid lecture.
Please note that masks are not required at U of T at this time, but as communicated by Ontario's Chief Medical Officer of Health, masking indoors is strongly recommended.
A reception will follow for in-person attendees: 6:00 – 7:00 p.m. EST
Please register by Monday, January 9, 2023 via the form below. Kindly let us know if you require any dietary or accessibility accommodations with your registration. For more information, please contact uc.rsvp@utoronto.ca.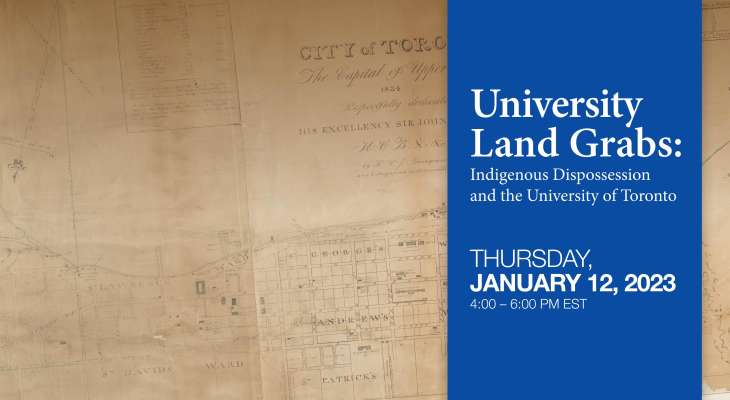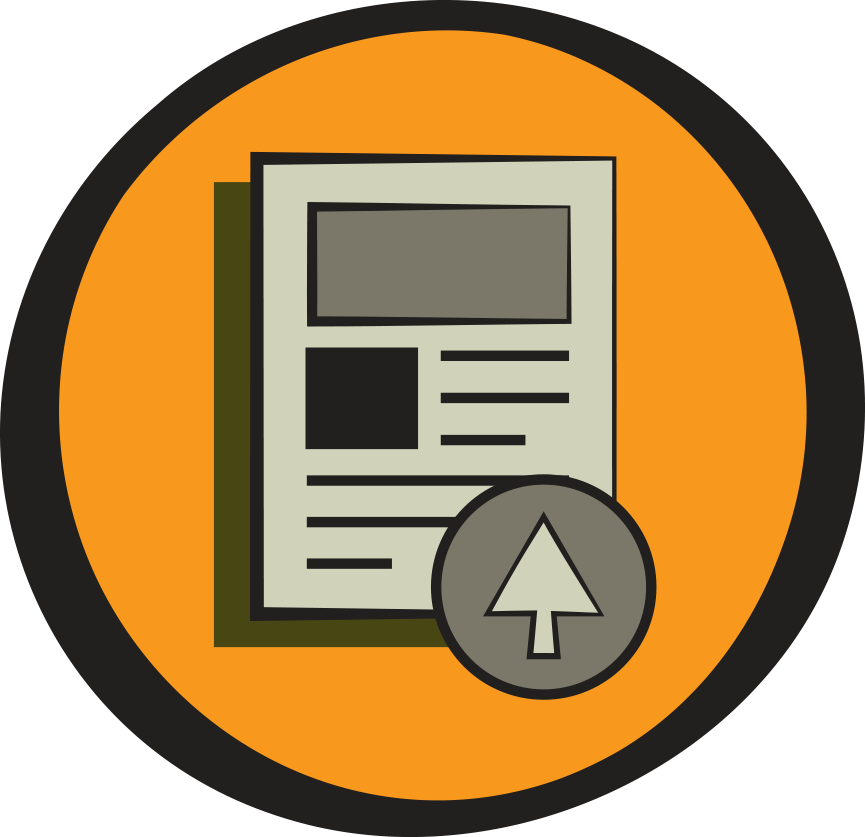 Are you planning an Indigenous event?
Please submit your event to the Events Calendar by contacting us at: indigenous.initiatives@utoronto.ca