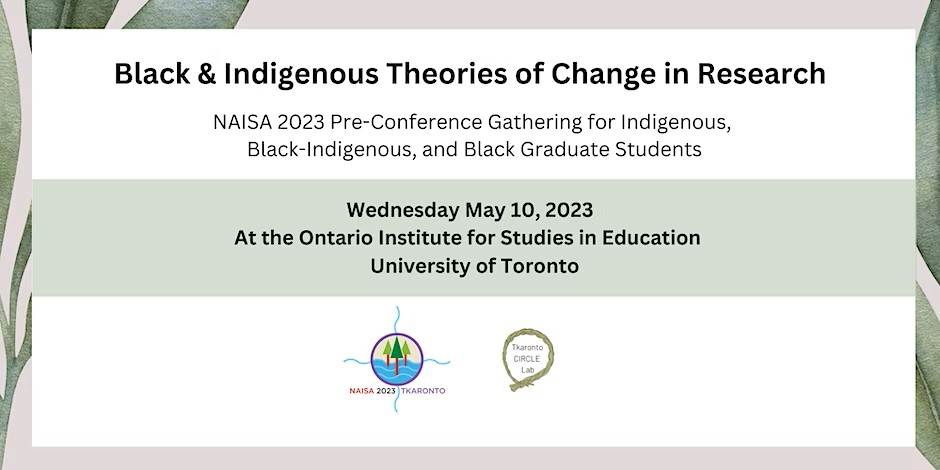 NAISA 2023 Pre-Conference Black & Indigenous Theories of Change in Research
May 10 @ 8:30 am

-

5:00 pm
This pre-conference is for Indigenous, Black, and Black-Indigenous graduate students to share how we understand social change to happen and this shapes our thinking, practice, research and/or social theorizing.
The theme is a student-led response to the themes of Unangax̂ scholar, Eve Tuck's (2022) short essay that asks, What is your Theory of Change These Days? This pre-conference is a time to carefully attend to this question and nurture one another's theories of change. By acknowledging our theories of change and sharing them with each other, we can actively refuse what Tuck identifies as the default, colonial, and antiblack theories of change often undergirding academic research.
We welcome all Indigenous, Black, and Black-Indigenous graduate students, presenters and non-presenters to register.
This conference is co-sponsored by the Tkaronto CIRCLE Lab and the Local Host Committee of NAISA 2023. We are asking all presenters and attendees to pay a nominal registration fee to offset the cost of food, and to ensure that those who register to come really do plan to attend. If this fee of $30 CAD is a barrier and you would like to attend, please let us know and we will find a way to waive the fee. You can email us to Tkrontocirclelab@gmail.com
Once registration is closed, we will email all registrants to ask about your food preferences for lunch.
We are looking forward to our gathering!
Important Note: There will be no registration on site.
To register and for more information, please visit: https://www.eventbrite.ca/e/naisa-2023-pre-conference-black-indigenous-theories-of-change-in-research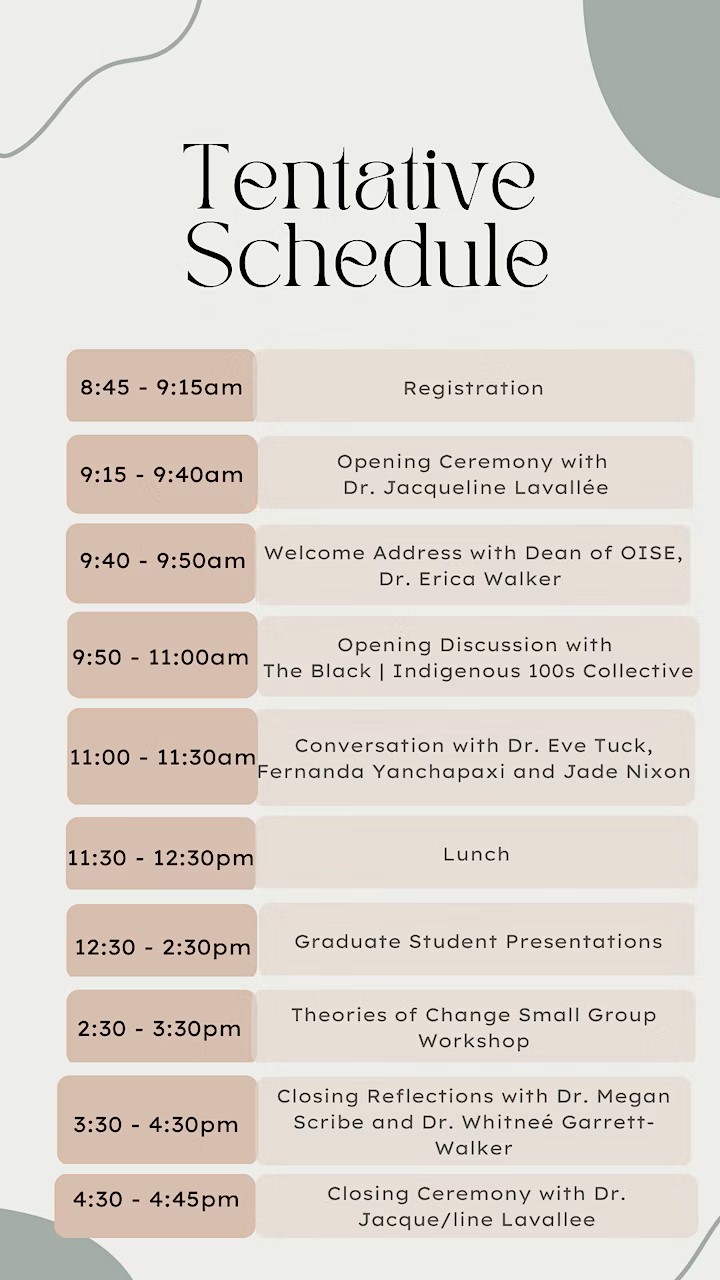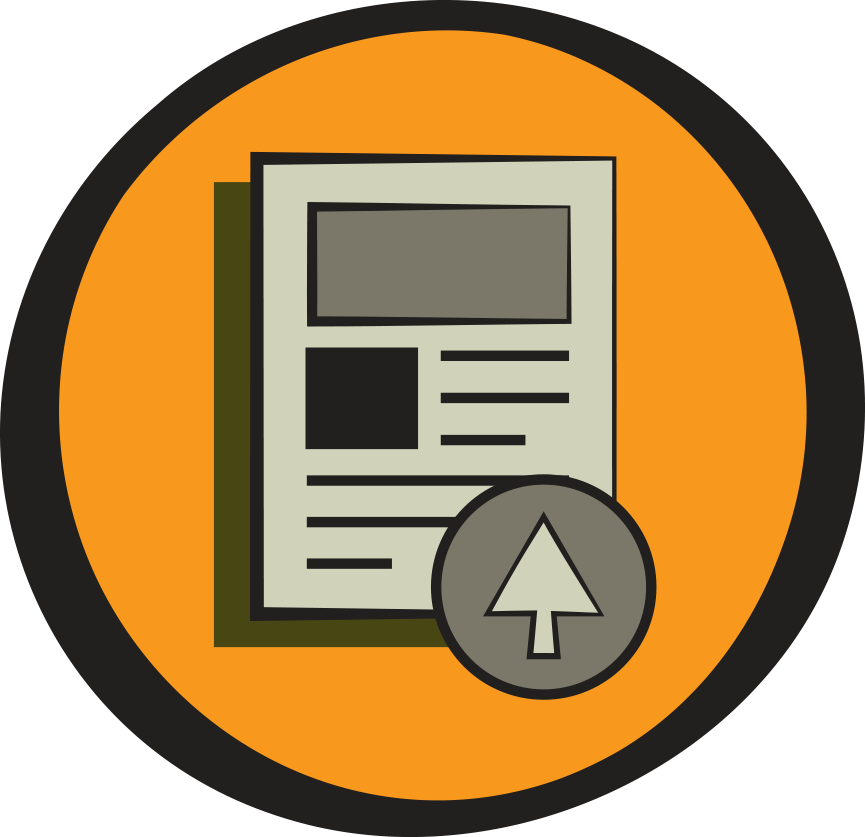 Are you planning an Indigenous event?
Please submit your event to the Events Calendar by contacting us at: indigenous.initiatives@utoronto.ca