Decolonizing Conservation: Living in Harmony with Nature
September 28 @ 4:30 pm

-

6:00 pm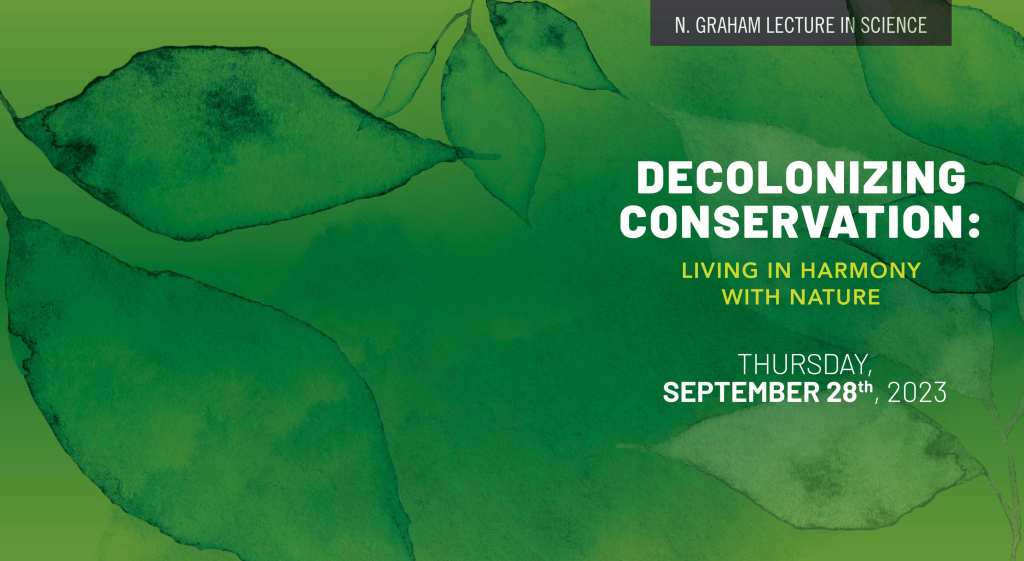 Join us for an informative and engaging lecture presented by York University Professor and Indigenous scholar, Deborah McGregor. In her lecture, "Decolonizing Conservation: Living in Harmony with Nature", McGregor discusses the pivotal roles Indigenous peoples play in the decolonization process and reconciliation process in guiding conservation science toward a harmonious coexistence with nature. Throughout her lecture, McGregor will be drawing upon an Anishinabek theoretical foundation to offer a distinctive perspective on planetary well-being.
Deborah McGregor's distinguished career in environmental governance has earned her numerous advisory positions, including an appointment to the Indigenous Circle of Experts for the Assembly of First Nations Climate Change and Environmental Committee.
Event Details:
The 2023-2024 N. Graham Lecture is being held in-person at University College, as well as streaming live online for home viewers.
Thursday, September 28, 2023 from 4:30-6:00 PM EST
Paul Cadario Conference Centre at Croft Chapter House, University College
Please register by Tuesday, September 26, 2022.
Kindly let us know if you require accessibility accommodations when you register.
The Neil Graham Lecture series was established through the generosity of Neil Graham, a 1930 graduate of University College and a former teacher of high school mathematics.
Faculty, students, staff, and the public are cordially invited to this virtual lecture.
For more information, contact uc.rsvp@utoronto.ca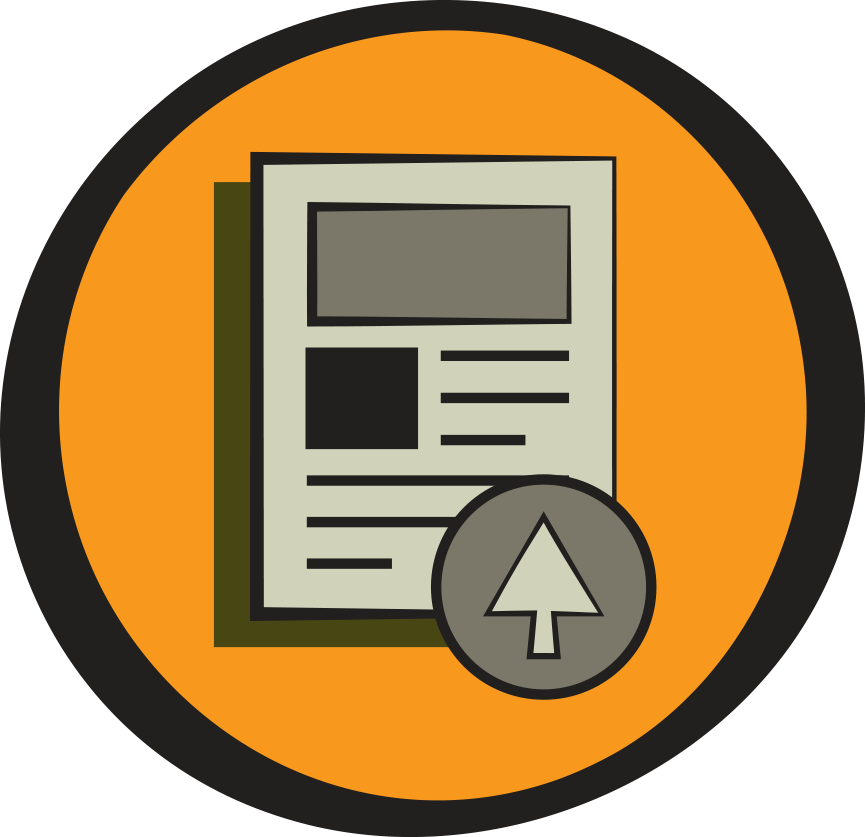 Are you planning an Indigenous event?
Please submit your event to the Events Calendar by contacting us at: indigenous.initiatives@utoronto.ca